I'm REALLY looking forward to the next couple of months... having spent a lot of the year touring with Chicago we're finally winding down... BUT, that's not stopping me throughout the rest of the year!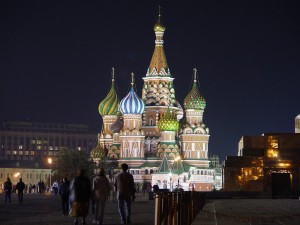 We're headed for Moscow in a couple days... gonna have a few days off when we get there too... yes, I'm going to get tours of whatever I can... the Kremlin, the churches, the museums... whatever I can take in... CAN'T WAIT!
After that, straight into Nashville... I have several projects going in Nashville and am REALLY excited to take them to the next level.
I'll be getting with Jimmy Pankow to work on some stuff for the Chicago album we're working on... I'm SUPER PUMPED about that... Jimmy is a bonafide genius and I'm lucky to work with him.
Keith and I will be working on some stuff as well...
Jay DeMarcus and I are going to be reviewing the work we started a few years ago... my solo work...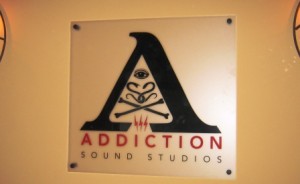 I've also been in touch with Jonathan Cain and now that he's off tour I plan to park myself at his KILLER studio, Addiction Sound.
And there are a few surprises I can't really talk about just yet but if they come to fruition you'll know about them soon enough!
Stay tuned!